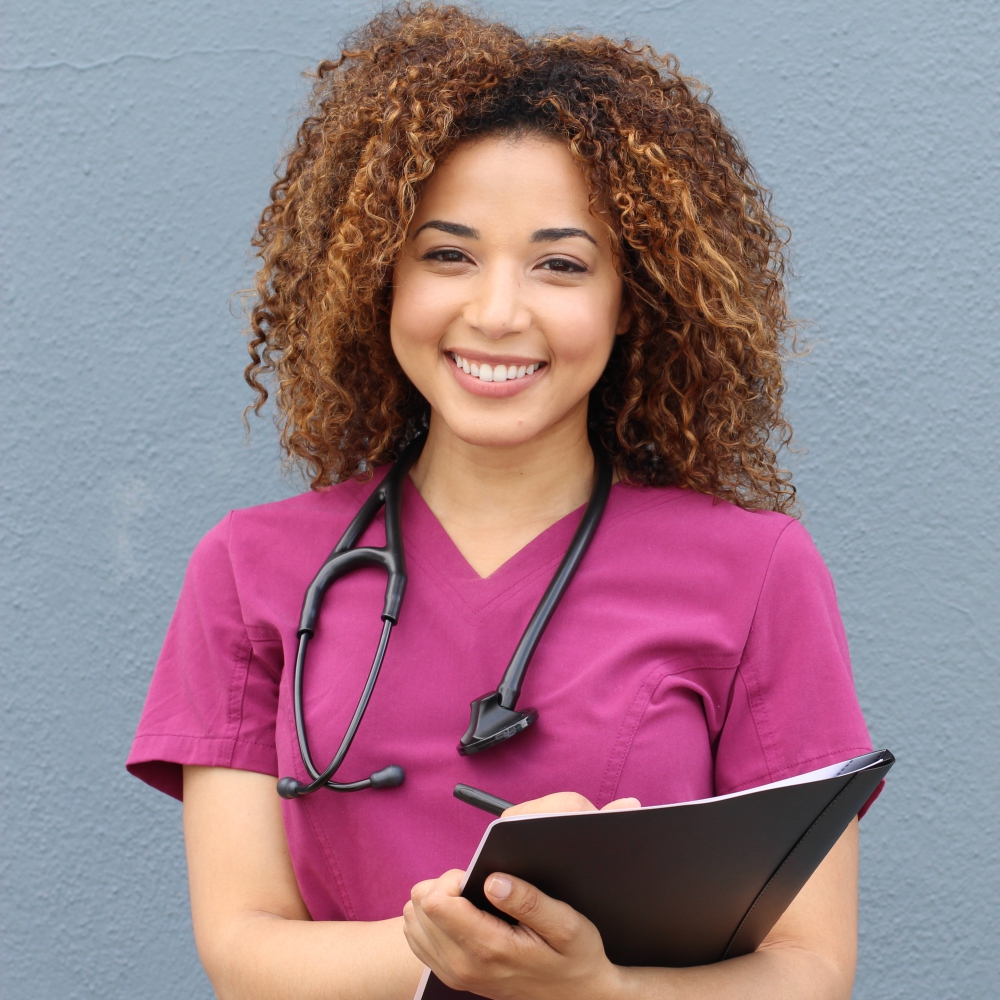 How Changing Migration Trends Favoured Nursing in Canada
October 14, 2020
Nursing is one of the fastest-growing professions in Canada. It is anticipated that thousands of nursing jobs are more than likely to get created in the coming times. In order to fill many of these jobs, it is necessary to hire more internationally educated nurses who hold a large percentage of all nursing positions. The process of Canada nurse hiring is carried out to hire plenty of international nurses for strengthening the state of nursing in Canada.
The rising numbers of nurses reflect that the international labor migration of nurses and other health care workers is on an unprecedented rise in Canada. Even international organizations like the W.H.O have noted that the present shortage and inequitable distribution of the health care workforce have led to an expansion of the international migration of nurses and other healthcare workers.
Countries like Canada have become more reliant on international migrants to fill health workforce positions, from health aides to physicians, nurses, and medical specialists. This trend is most likely to continue in the upcoming decades with numerous health occupations intensifying in the coming period.
In this blog, we will look at some of the trends in the nurse migration to Canada along with the emerging nursing shortage that is playing out in the country. We will also be looking at some of the international mobility patterns and some of the factors that are responsible for driving this mobility.
Nurse Migration Trends:
As much as the Canadian government is working for it to happen, the present trend in nursing migration does not follow a linear trajectory. There are many factors like the macroeconomy, immigration policies, etc. that end up affecting the global migration rates. However, the efforts of the government and authorities are in line with ensuring that the labor migration of nurses increases in Canada.
Not only are efforts being made to educate and train these nurses, but they are also offered all kinds of support that makes the entire process of migrating simple and hassle-free. As a result, the option for foreign nurses to work in Canada is presently more open than it has been in the past. It can be noted that prospects for the recruitment of internationally educated nurses are increasingly gaining certainty.
Policies and opportunities introduced by the government can increase the inflow of highly skilled nurses. It is realized that an acute shortage of nurses in Canada combined with the challenges that make boosting the supply of nurses difficult, creates a firm incentive to recruit more foreign nurses.
Hospitals and other healthcare units throughout Canada have struggled to fill the nursing positions. Hence, the Canadian government is investing a lot of money in the recruitment and retention of nurses, an outcome that has driven the authorities to open doors for global nurses. It is, therefore, important to note that the pro-migration trends are only encouraging the process of Canada nurse hiring by which skilled nursing labor can be imported in the country.
Growth of International Nursing Labour Migration in Canada:
The ever-growing cross border mobility of nurses and other health care workers comes as a result of advances in the trends of international labor migration of professionals. If we look at the past few decades, there has been an increasing number of nursing migrants who have sought enhanced career opportunities, better pay, and improved quality of life by pursuing employment opportunities abroad. Canada is constantly working on improving the numbers of international nursing migrants for one simple reason which is to improve the state of nursing in Canada.
If we look at a global scale then traditional labor migration has been more focused on the service sectors from less developed countries to the developed countries. The large nursing professions who move to high-income countries like Canada make up for a good share of migrant workers worldwide. Canada is considered one of the world's largest migration places for nurses. It is due to the progressive migration trends that nurses from countries like the Philippines and India make up the majority of the nursing population in Canada.
The number of middle-aged nurses who are aging and the shrinkage of the labor forces in the high-income countries Canada act as pull factors that are more than likely to sustain the international movement of nurses.  In addition, there are some push factors on the part of sending countries that play a role in this as well. While the total number of the aging population is anticipated to increase in developed countries, there is rapid population growth and exploding youth population in many developing countries as well.
Faced with challenges in seeking employment opportunities, the increasing youth population in countries like the Philippines offer a growing pool of nursing migrants. The labor mobility of nurses from developing countries to the developed countries is anything but limited which leads to Canada nurse hiring recruitment drives.
The ever-growing advances in communication, ease of travel, technology, globalization, liberal trade, removal of employment limitations, and the harmonization of nursing education systems in various regions like Canada play a big role in contributing to increases in the labor migration. The nursing professionals of countries such as the Philippines and India, for instance, make up for about half of the migrants. Going by the current trends, nurse labor migration is only going to grow in the future.
Filling the Shortage of Nurses in Canada:
The nurses and other health care professionals offer an important demand service in virtually all societies and are among the groups of workers who are likely to migrate internationally in high numbers. Presently, there is an acute shortage of nurses which is not so likely to dissipate if efforts are not made to hire internationally educated nurses with the Canada nurse hiring.
Although the nursing shortage is not new and has affected many countries in the past, the demand and supply of nurses are being taken seriously not just in Canada, but around the world. This is because the shortage shows no signs of improvement for some years. To ensure that this crisis does not turn into a long term problem, all sorts of steps are being taken.
The presentestimates suggest that over 40 million new health sector jobs will be created until the year 2030, but there will be a lack of over 18 million health care workers for filling these positions. Nurses and midwives are amongst some of those healthcare professionals for whom the demand outweighs supply. The W.H.O estimates that there is currently a shortage of over9 million nurses on a global level and so, constant efforts are being made to narrow down this gap.
Aging Population in Canada:
An increase in the aging population is one of the most pressing factors for the demand of nurses and other healthcare professionals on a global level. As the number of the aging population seems to be on a rise, it is expected that there will be a stronger need for complex medical care. This population aging is currently the main problem in high-income countries like Canada and there is extremely little doubt about the seriousness of this problem.
As quickly aging Canada grapples with a shortage of nurses in thousands, drives for Canada nurse hiring are expected to take their course. Healthcare for the elderly and the overall population should at no point be in a state of crisis. Hence, the Canadian government is increasingly investing in the development of nursing professionals for coping with the nursing shortage.
Improved Professional Opportunities in Canada:
The developed countries like Canada are in a better position, which enables them to balance out the domestic nursing shortage with migrants. A sizable number of nursing migrants have been imported from countries like the Philippines and India to Canada.
It is the comparatively higher salaries that are offered in these countries that act as a pull factor for nurses all over the world. Besides the much better monetary gain, nurses also experience better working conditions, remarkable professional development, and unlimited growth opportunities that account for factors that motivate nurses to relocate.
There are some countries that also have governmental recruiting strategies for nurses in the right place. It is expected annual recruitment drives for nurses and midwives will be held to encourage Canada nurse hiring. Agreements for integrating foreign nurses in the workforce are being worked upon.
The extensive recruiting of nurses and other healthcare workers from countries such as the Philippines and India has been linked to campaigns that include large scale drives that offer relocation incentives like paid air tickets. Ethical standards are being imposed on recruitment agencies including a ban on recruiting temporary nursing workers.
Canada tailors its immigration policies to enhance the inflow of foreign nurses often. Other than the successful importing of nursing workers for alleviating the shortages, steps are being taken to import nurses on point-based immigration policies. Nurses are awarded more points as compared to many other professionals. All this is done solely to empower the state of
nursing in Canada
.
Conclusion:
There is no doubt in the fact the changing migration trends favor nursing in Canada. It is transparent and governed with the help of strong regulatory mechanisms between the sending and receiving countries. In fact, Canada seeks to enhance the management of nurse migration.
All attempts are being made to ensure that actual implementation of moral codes such as equal legal rights and the best working conditions for foreign workers are followed. If you are a nurse who plans to migrate to Canada for a better professional and personal life then you can take confidence in knowing that migration trends are in your favor and doing the needful is not difficult.