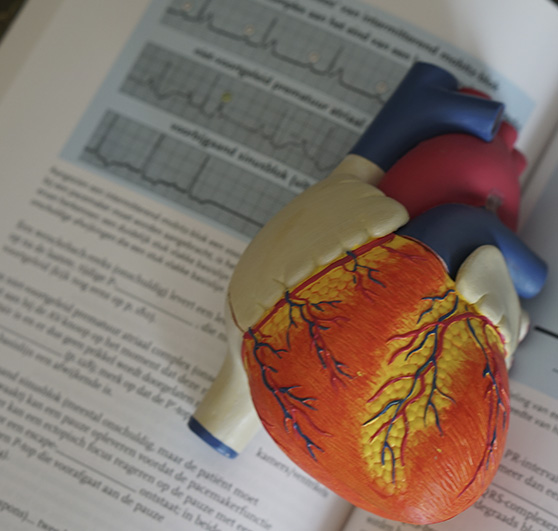 Give an edge to your career with Critical Care Nursing certification programs in Canada
October 7, 2017 | By admin
Nursing in Canada is a much respected profession and featured in the top 10 list of the best professions in the country too! The aging population of the country has increased the demand for nurses in senior care homes and other healthcare settings drastically and this demand is likely to be up to 66,000 by the year 2022. The high education standards, multiple avenues for career development and the updated modes to make nurses more competent are just a few of the factors that make pursuing critical care nursing in Canada a very prudent decision.
– Enhancing your skills in the areas of palliative care
For those looking forward to focus only on palliative care in Canada, it is a good idea to start with a short term one-year program that focuses on understanding palliative care. This program is designed to enhance the knowledge and skills of all health care providers who are working with or caring for individuals living with terminal illnesses. Choosing critical care nurse certification programs that offer interprofessional education and practice are one of the best starting points for a budding nursing career.
– The professional work environment
For those who are absolutely new to the nursing environment in Canada, there is a need to be very confident about practicing under any conditions. Once that is clear, you can go on strengthening your competencies so that you can make a more informed decision about the specialization you want to pursue.
– The ever-growing career options and Work permits
The very growth in the demand for internationally educated nurses has opened up an array of new career opportunities in Canada. Once your academics are clear and you are all set to accept a job offer, you can apply for work permit with temporary residency. However, for those seeking more permanent options, there are alternate immigration programs. You should make it a priority to take special care of your educational documents as well as the practice documents. They should be kept safe and accessible at the same time so that you can easily present them whenever required.