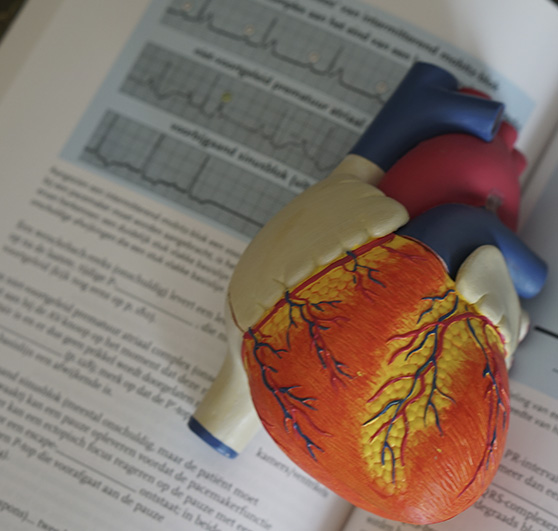 Give wings to your nursing skills with the best nursing programs in Canada
October 18, 2017 | By admin
The healthcare industry would have been incomplete if there were no nurses around. Nurses form an essential part of this industry as they can be rightly called as the helping hands of doctors and other healthcare professionals. Once, the job of the doctors is over, nurses undertake complete responsibility for the recovery and rehabilitation of the patients, especially the critically ill patients. So, the role of nurses is extremely important as far as healthcare is concerned. The lack of opportunities for continuing education for nurses in Philippines does not provide them the advantage of enhancing their technical and professional skills. However, it can be achieved if they are provided an option to enroll for top nursing programs that are taught in countries like Canada.
When the nursing aspirants in the Philippines learn the best nursing programs in Canada, they are entitled to get several advantages over the nurses in other countries. These programs are available in specialized fields of nursing such as critical care, coronary care, palliative care, nursing leadership & management, among others. Each program helps the nurses in becoming an expert in their respective domains. More importantly, after successfully completing any of these programs, the nurses are eligible to work in Canada. This can be a great career move for the nursing professionals as Canada offers better working conditions, safer work environments and higher salaries. A registered nurse in Canada earns an average annual salary of CAD 65,000; which is approximately 10 times higher than the average salary paid to the nurses in other countries. The presence of strong labor laws in the country ensures that the nurses get safer and friendlier work environment. Moreover, Canadian health care system uses latest technologies in providing care to the patients that make the job of the nurses better, safer and advanced.
INSCOL, a leader in providing established career pathways to nurses, has enrolled more than 9500 nurses since 2003 across leading colleges for specialized nursing programs. These specialized nursing programs have been designed in partnership with the leading universities and colleges of Canada that nurses can learn and take their career to new heights. These programs are based on Canadian health care system so that our students are best suited to work in Canada. Not only providing them good nursing education, we help our students in all the possible ways before they get job opportunities in Canada like accommodation assistance, pastoral support, visa extension assistance, etc.
You can explore our website and look for
top nursing programs in Canada
. If you are interested, you can easily get in touch through our website or can call on the number provided in the Contact Us section.