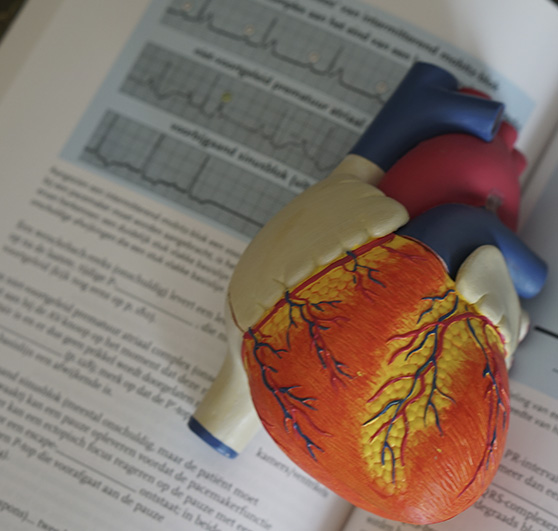 How to Pursue Nursing Programs for Filipino Nurses in An Efficient Manner
April 17, 2017 | By admin
Increase in healthcare awareness and services has created a lot of job opportunities in the healthcare sector. One such profile is of nursing. Every hospital is in need of highly trained, capable and efficient nurses. The sudden surge in the demand of nurses all over the world has opened great career avenues for people who want to pursue their career in the field of nursing.
Thanks to a better-connected world, one can pursue the course of nursing in any part of the world and work there as well. That too with no difficulty. Internet has provided easy access to every bit of information about the most renowned nursing schools of the world. And people from all over the world are studying in international nursing programs for a lucrative career ahead.
Apart from getting an admission in a good school abroad, one thing which tends to worry every nursing student is how to cope up with studies. They worry of not being able to perform well at academic level and it often takes a toll on their performance.
Here are a few essential tips students must keep in mind to cope with the stress of studies in an efficient manner.
Study in Short Parts
It is psychological, when you split any goal into short parts; it looks easy and achievable. Same theory applies to studies, if you divide a chapter into small parts, you would find it interesting and easy to pursue.
Hence, divide your study time into short spans and smaller goals to avoid fatigue and stress.
Focus and Revise Topics Covered in The Class
A thorough revision of the topics covered in the class will help you gain better clarity and command over the subject. During the class, instructors also focus on key points and topics. Make sure to revise them thoroughly to always stay prepared.
Try to Implement the Study Practically in Your Head
Let us admit the fact that there is a huge difference between studying a theory and implementing the same in practical world. Hence, to get a more clear idea of the things you are studying, it is imperative to have a practical. Analyze the things practically in your hand to develop better understanding of the subjects.
Make A Study
Make a study group with like-minded students. It will help you understand and discuss topics beyond the confines of a classroom. This way, you will gain fresh perspective about things and can clear doubts and problems in a much better way.
With these essential tips, you will not find nursing programs for Filipino nurses a burden.